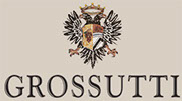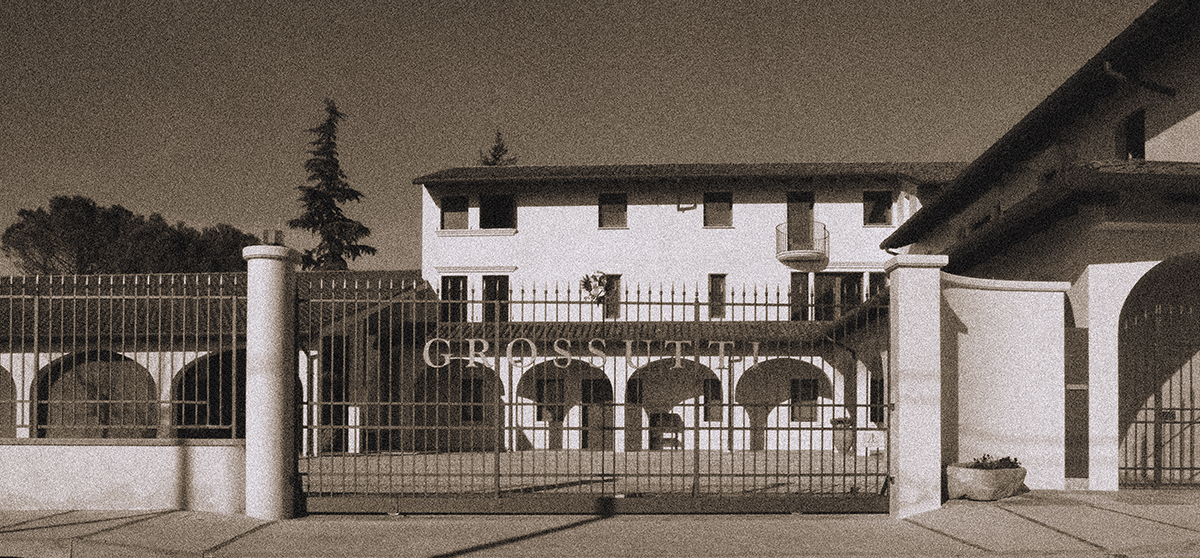 A century of history
Family Grossutti, from Bertiolo, has been producing and marketing its own wine for more than a century.
The winery was born in the 70s, when the region fully realised its viticolture's potential, allocating to wine production fifteen hectares of gravel and medium-textured soil in the plain.
Since then Grossutti family has carried on with an exclusively family-run production of barrique and bottle aged quality wines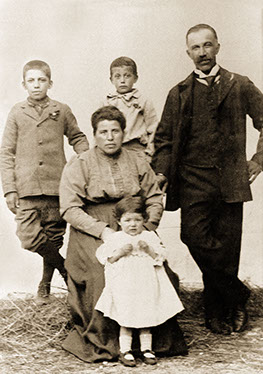 A LAND OF CHARM AND NATURE
Located closed to the breath-taking Villa Manin (Passariano), Grossutti's agricultural holding is immersed in a land rich of historical and natural attractions, that will accompany visitors in their journey through Middle Friuli.
Nature lovers and bike friendly visitors can follow the fascinating Springs route, that starting from Villa Manin in Passariano with direction Palmanova, runs through Codroipo's surroundings, follows the river Stella through the park that extends between Codroipo and Flambruzzo and allows a visit to the magnificent Villa Ottelio in RIvignano and Strassoldo's castle.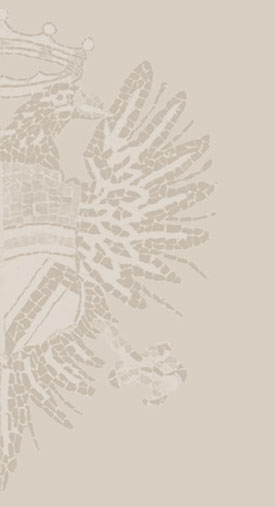 A LAND OF CHARM AND NATURE
Crossing the river Tagliamento, "beyond the waters" from Grossutti's winery, the landscape open its way to small and typical villages such as Valvasone, famous for its annual Renaissance Faire, Pasolini's beloved city Casarsa della Delizia and Sesto al Reghena, whose Benectine Abbey dates back to Charlemagne times.
"[..] who ignores Bassa's trattorias is not aware of how life can be sweet." The words of the writer Sergio Maldini invite those who love travelling through the culinary traditions to taste the various typical products of Grossutti's farm, where wine, cheese and cold cuts and the table's main charachters.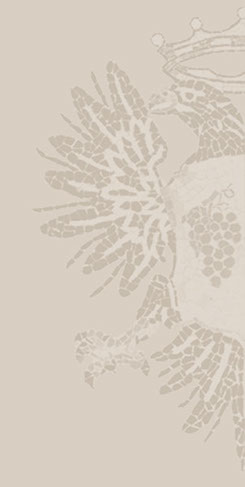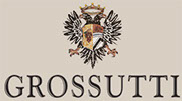 Azienda Agricola Grossutti
Daniele e Federico S.S.A.
P.IVA: 01755030309
Via Vittorio Emanuele 18
33032 Bertiolo (UD) - Italy
STUDIO FRANCO TURCATI © 2016