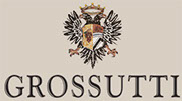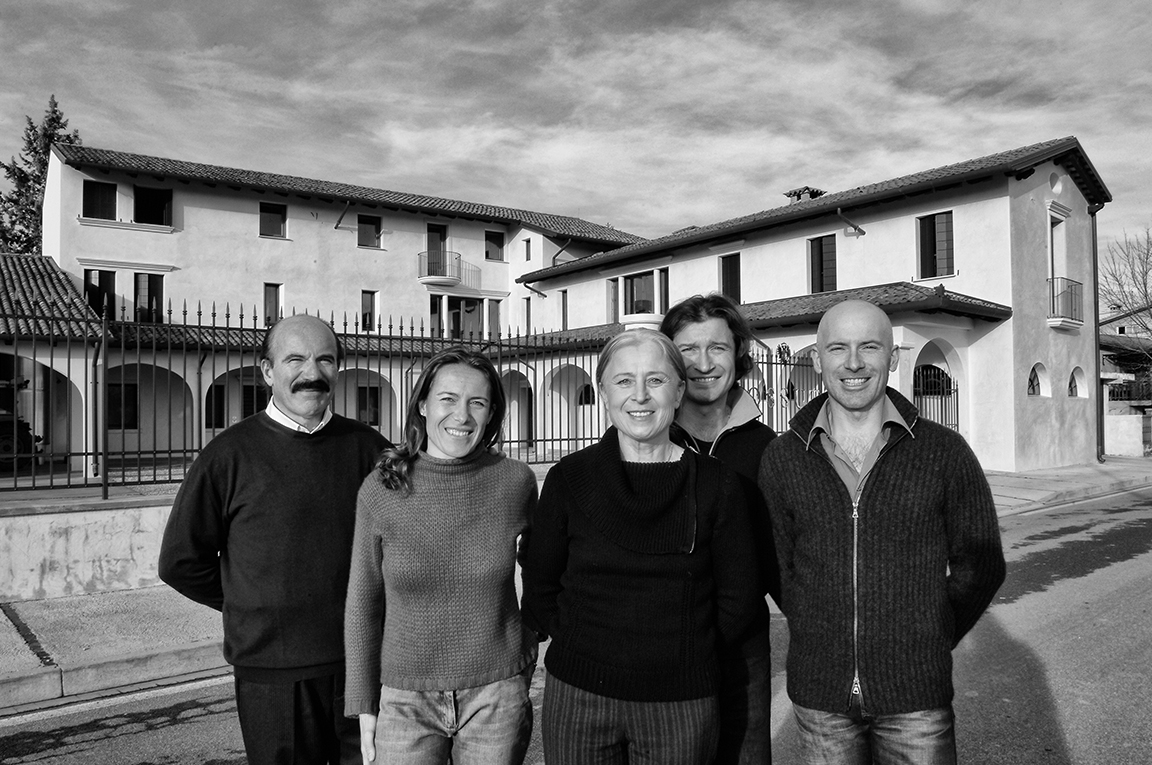 A FAMILY- RUN BUSINESS
Grossutti's agricoltural holding has its cornerstone in the totally family-run type of business, nonetheless presenting a solid entrepreneurial style.
The new generation of Grossutti is heir of a well-known and valued name, together with a heritage of devotion to work and commitment. The family members are Daria, indefatigable mother always present both in the cellar and in the tavern, the wine's lady Chiara, Daniele the oenologist and the chef Federico, member of the Italian Chefs Federation.
The family works on fifteen hectares of land of Middle Friuli, part of the history rich Grave's region. Seven hectares are under red vines and eight under white vines and the products are processed in the operation centre, which comprises a cellar, a bottling room, storage room and a tavern for wine-tasting.
The wine produced by the family has been sold since the very beginning of the last century and the activity nowadays continues in the same space, which has been evolving in time and now hosts a tavern that has become an ideal gathering for gastronomic experiences, located in the old scale square of the village.
The family loves to welcome its guests with the great hospitality that is one of the hallmarks of the winery and for this reason reservation is needed.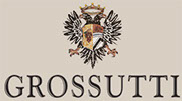 Azienda Agricola Grossutti
Daniele e Federico S.S.A.
P.IVA: 01755030309
Via Vittorio Emanuele 18
33032 Bertiolo (UD) - Italy
STUDIO FRANCO TURCATI © 2016